Well, I guess that there is no a single PC user in the world, who has never faced a problem of data loss. It happens to due to many different reasons – broken hard drive, system malfunction, stolen laptop (I know damn too well about this problem), and so on. Surely, afterwards, there is no doubt you will find a guy who, accumulating all his brain cells into one anciently wise sentence, says: you should have made a backup. There are two possible outcomes from this conversation: either you cringe and quietly suffocate a strong desire to punch him in the face (because he is actually right), or you can say "Gotcha!" and be glad that at some point in your life you have managed to take care of your data in advance. I don't think I have to mention that everyone would prefer the second variant – so let's imagine that now is the moment you want to get ready for any misfortune with your precious files and see how we can actually back up our data.
External Hard Drive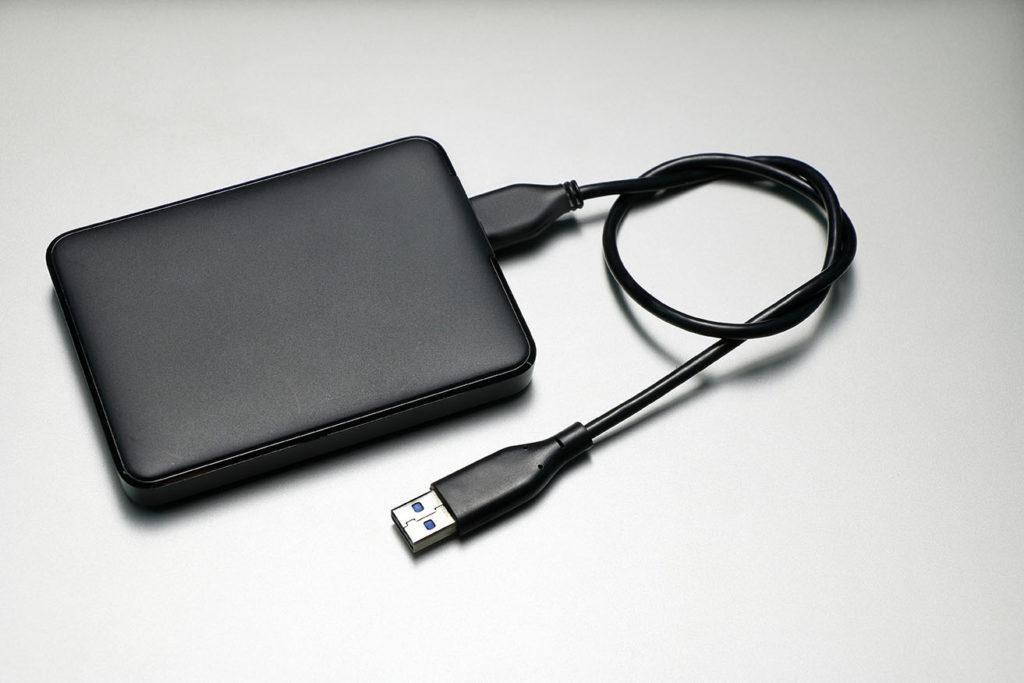 Probably, the most basic and widespread way to archive your data. An external hard drive that can be connected via USB is a pretty convenient thing which doesn't give you much headache on how to operate with that. You can always carry it with you and do a backup whenever you like, using the tools of your own choice. There are standard utilities on every computer, by the way – in Windows 7 it is called Back Up and Restore Tool, in Windows 8 and 10 it is File History, and in MacOs it is Time Machine. Generally, all the others do not really differ significantly, and mostly it is only a matter of personal preference and taste.
Such approach is good and tested, but it makes you too dependable on your external drive – if it catches fire or falls from the eleventh floor, all your backups are lost. The prices on such devices might very; on average, a 4TB drive costs around 100 dollars on Amazon.
USB Flash Drive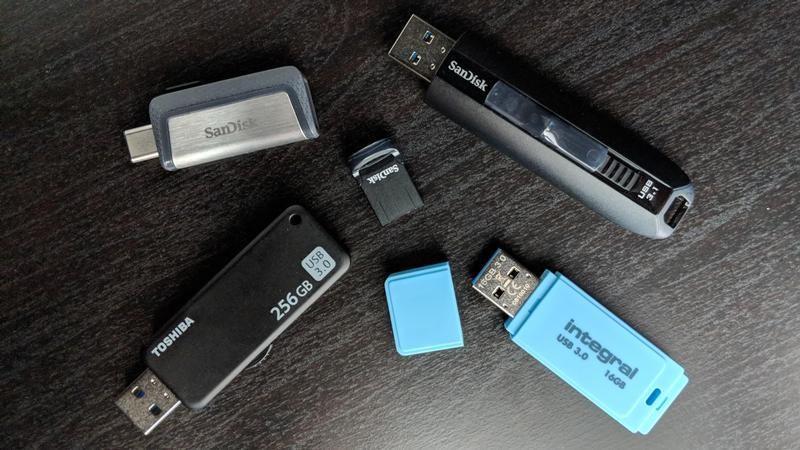 Basically, it is a younger brother of the external hard drive. These guys are as easy to carry around and use as they are easy to be left somewhere in the place you have no memory of. They are much cheaper, but at the same time do not usually offer you more than 2TB of storage. I've seen an article somewhere about 4TB Flash Drive, but have never seen one on sale (perhaps, you can update me on this). All in all, you can get a good solid 128GB Flash Drive on Amazon for a price from 25 to 75 U.S. dollars depending on speed and manufacturer. One more drawback – most of them are not really durable.
Cloud Storage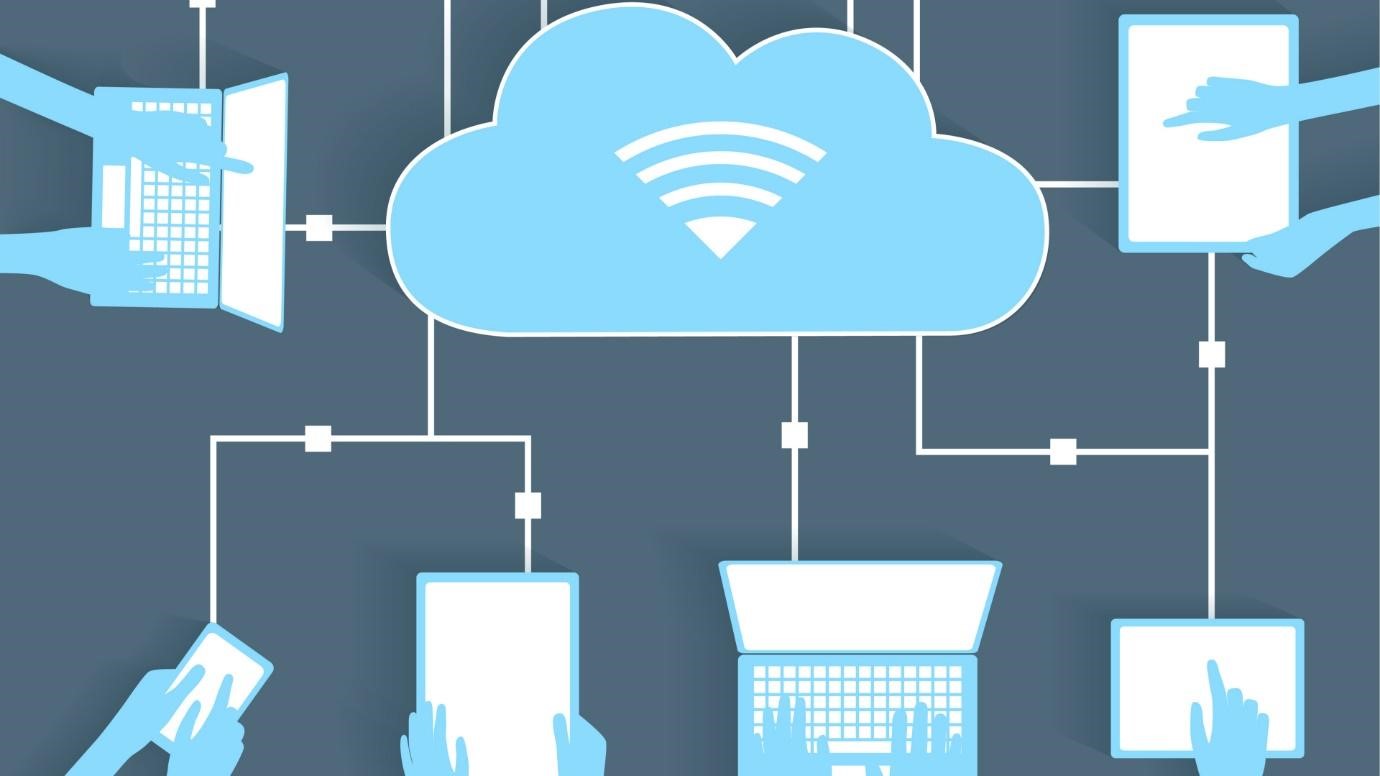 Dropbox (from 2GB for free to unlimited storage for teams and projects for a fair pay). This is probably the laziest way to do a backup, and it is the very reason I use it the most. It's pretty fast, convenient, and you can access your files from any gadget. Still, the storage capacity is very limited and even if you do not depend on any device, you still depend on the Internet and your cloud storage provider. I do not really think that the aforementioned mastodons can shut down in the nearest future, but such probability exists anyway, even if it's only theoretical. And about the storage capacity … no one forbids you to have several accounts, right?
Generally, there are more ways to preserve your data like burning it into a disk or storing everything in your own remote server, but the first one is too old-fashioned and no-one really does that now, and the second one might be pretty costly (and even unnecessary for average users). So, which way works the best for you? Take a moment to share it with us and never forget to back up your data!
Posted by Author
On January 9, 2019
0 Comments