In case you missed it, Apple had made a presentation a few hours ago. The presentation was not very talked about by the community beforehand, but Apple did it tricky, and the viewers were quite surprised. Plenty of new ideas that nobody has expected were presented. Let's get into the general review of the new products and their specifics.
Purple iPhone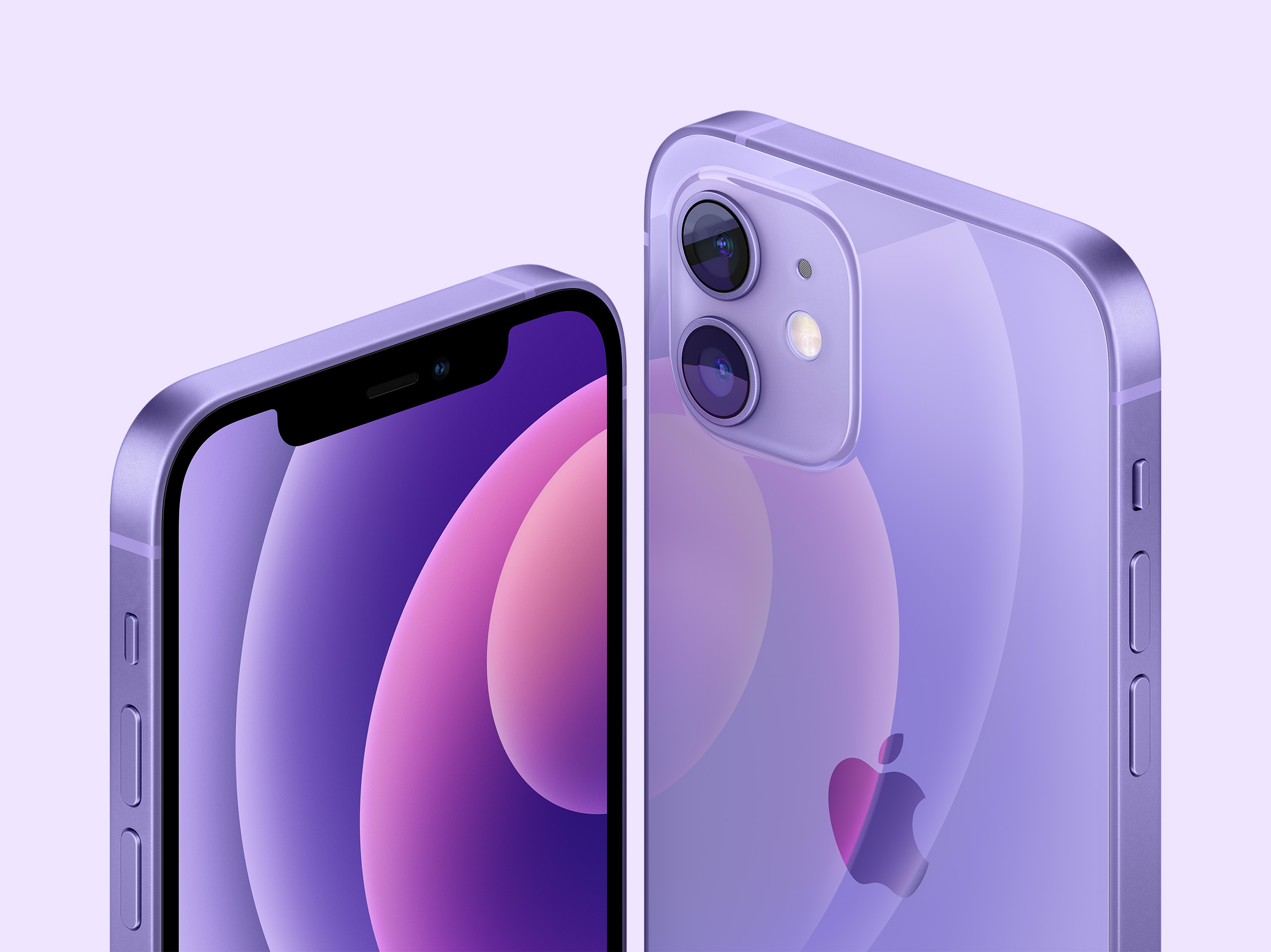 (Image: Apple Inc., all right reserved)
We will start it small. The first news of the presentation is a new color of the iPhone 12. The sales of the iPhone 12 are going well, as was stated by Steve Cook, so the company decides to stir up more interest in their product and adds a purple iPhone to the production. A new purple iPhone will also have a new iOS 14.5 system right away. Even though this is a slight change, we have to agree that it looks appealing to the customer. The price is the same as other iPhones – $799 for a device.
Air Tag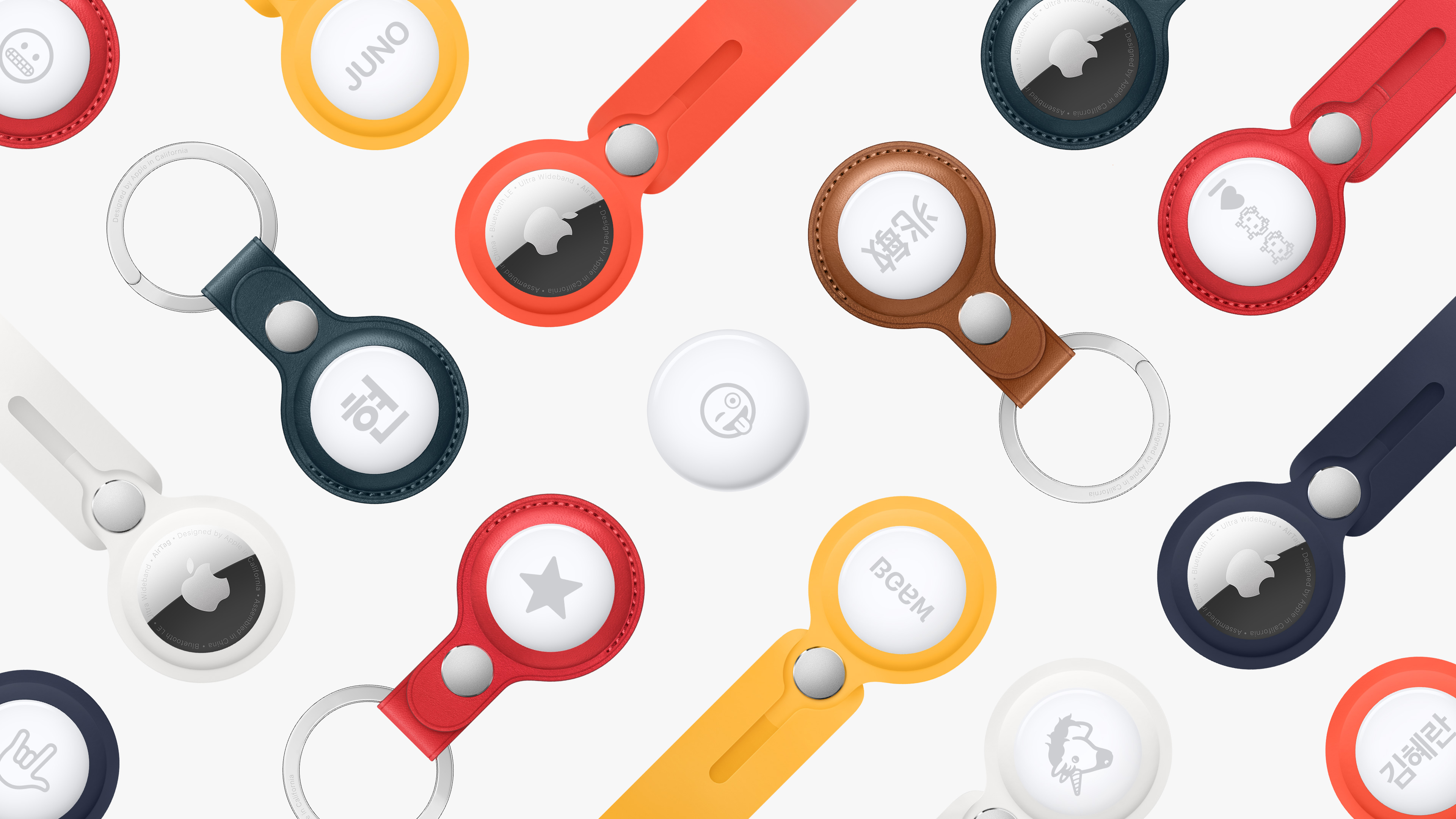 (Image: Apple Inc., all right reserved)
The following device on the list is Air Tag. We are pretty sure that you have waited for this device for years, and Apple has finally put the idea into production. This small device that looks like a keyring will be your detector. If you lose your stuff quite often, this thing will come in handy. Because the tag uses a U1 chip, it will only be compatible with the latest iPhone 12. The phone will include an app that will help to locate the tag. Put it in the wallet, bag or use it as a key ring. It will help you to track and find where your thing is. The price is not that high. Only $29 for the single tag, or buy a pack of 4 tags for $99.
Apple TV 4k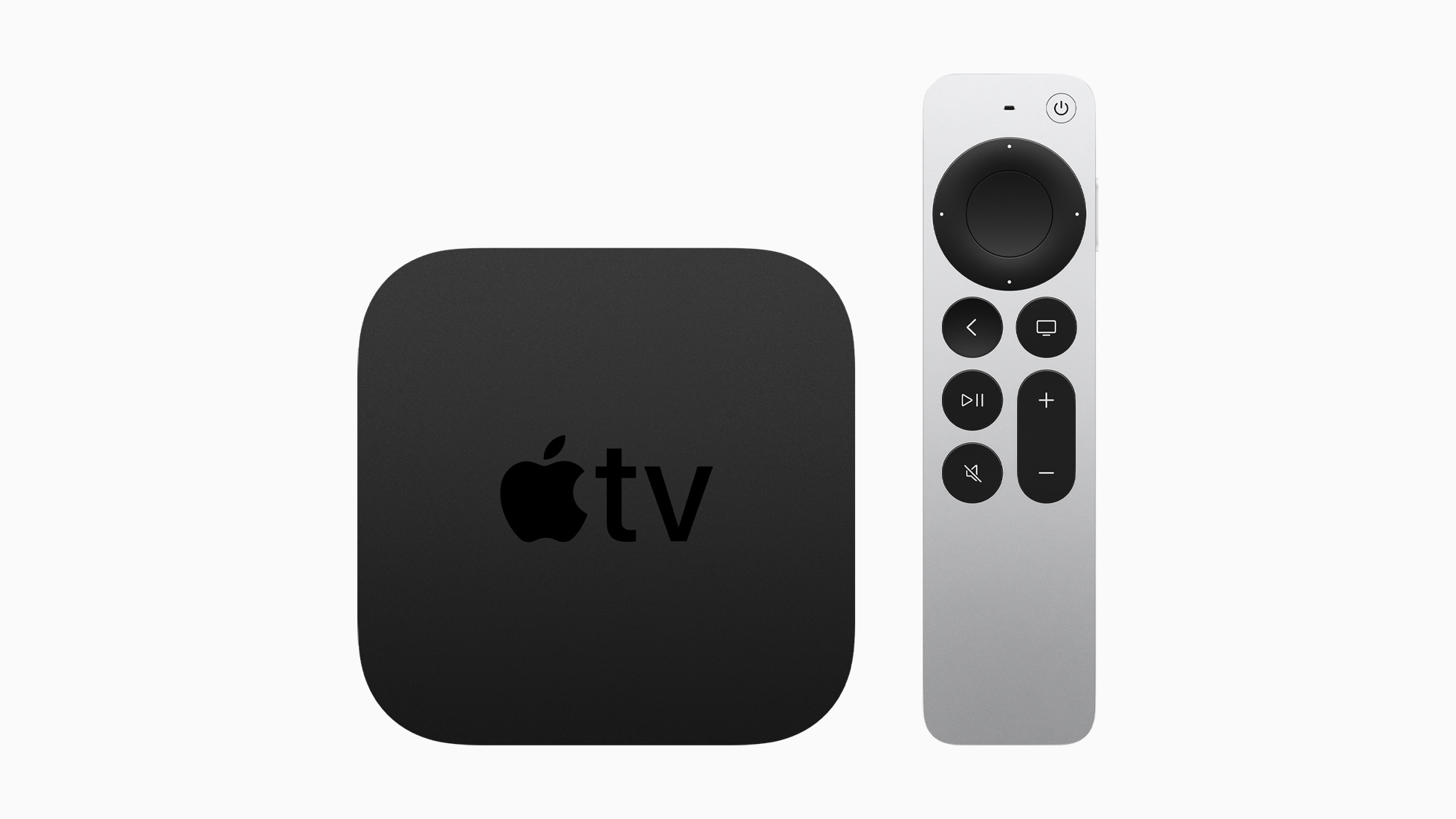 (Image: Apple Inc., all right reserved)
Apple has also announced updates on Apple TV. This TV will be a 4K High Frame Rate HDR with Apple's latest A12 bionic chip (and a fancy silver remote controller!). The previous set-top box presented in 2017 had an A10X processor, so the company had to step it up.
Price:
iMac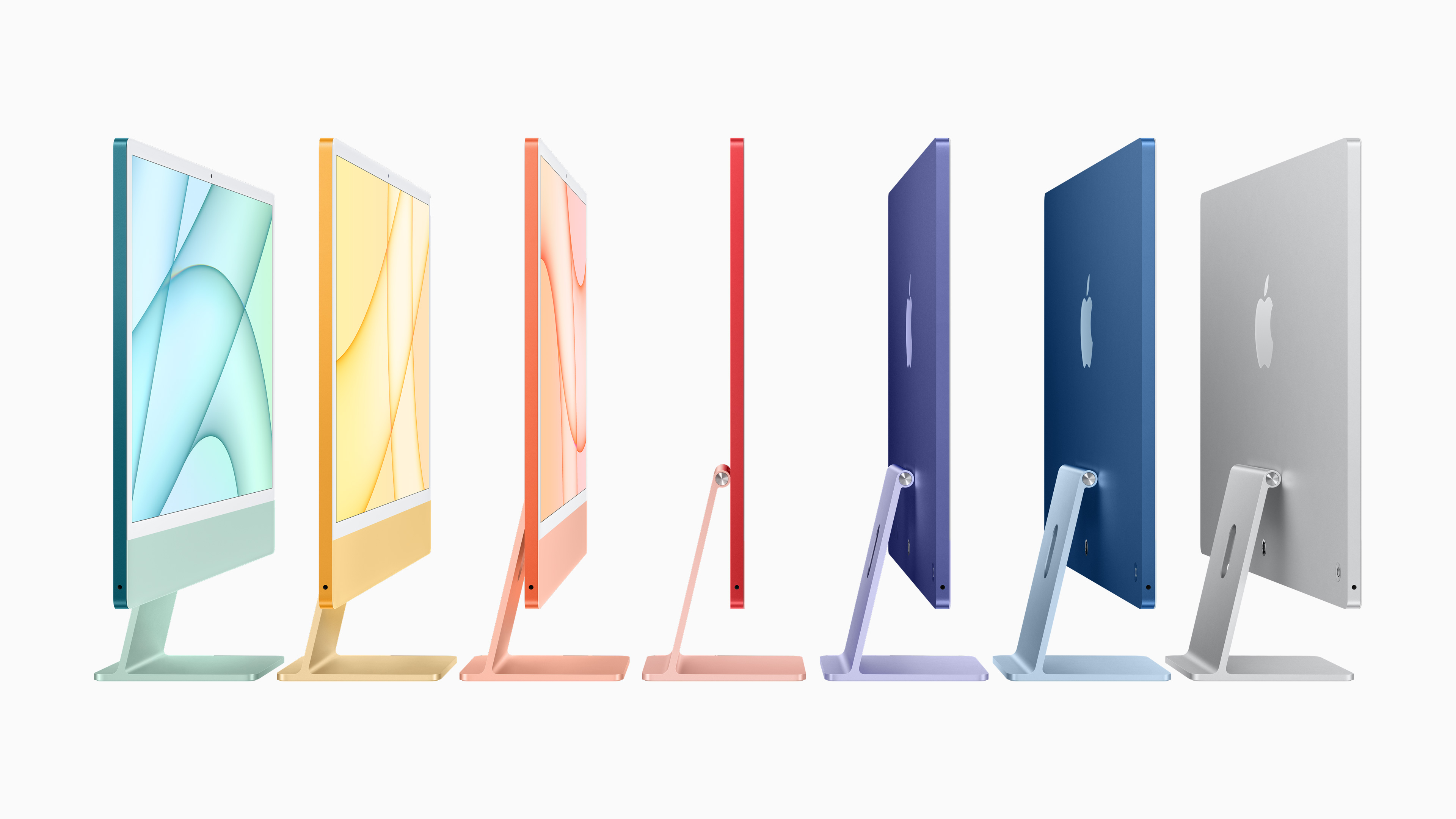 (Image: Apple Inc., all right reserved)
The following announcement was not expected by any one of the viewers. A new iMac changed the previous silver iMac with a fantastic design painted in all the bright and eye-catching colors to choose from – blue, green, yellow, orange, purple, pink, and silver. But that is not what makes it so remarkable. The new iMac finally has a thin 24-inch monitor enhanced with a 4.5K Liquid Retina XDR Display and is upgraded with an M1 chip. The company stated that it would be almost two times faster than its predecessor with faster CPU and GPU speed. It also has a 1080p FaceTime HD camera which is excellent and better sound and speakers.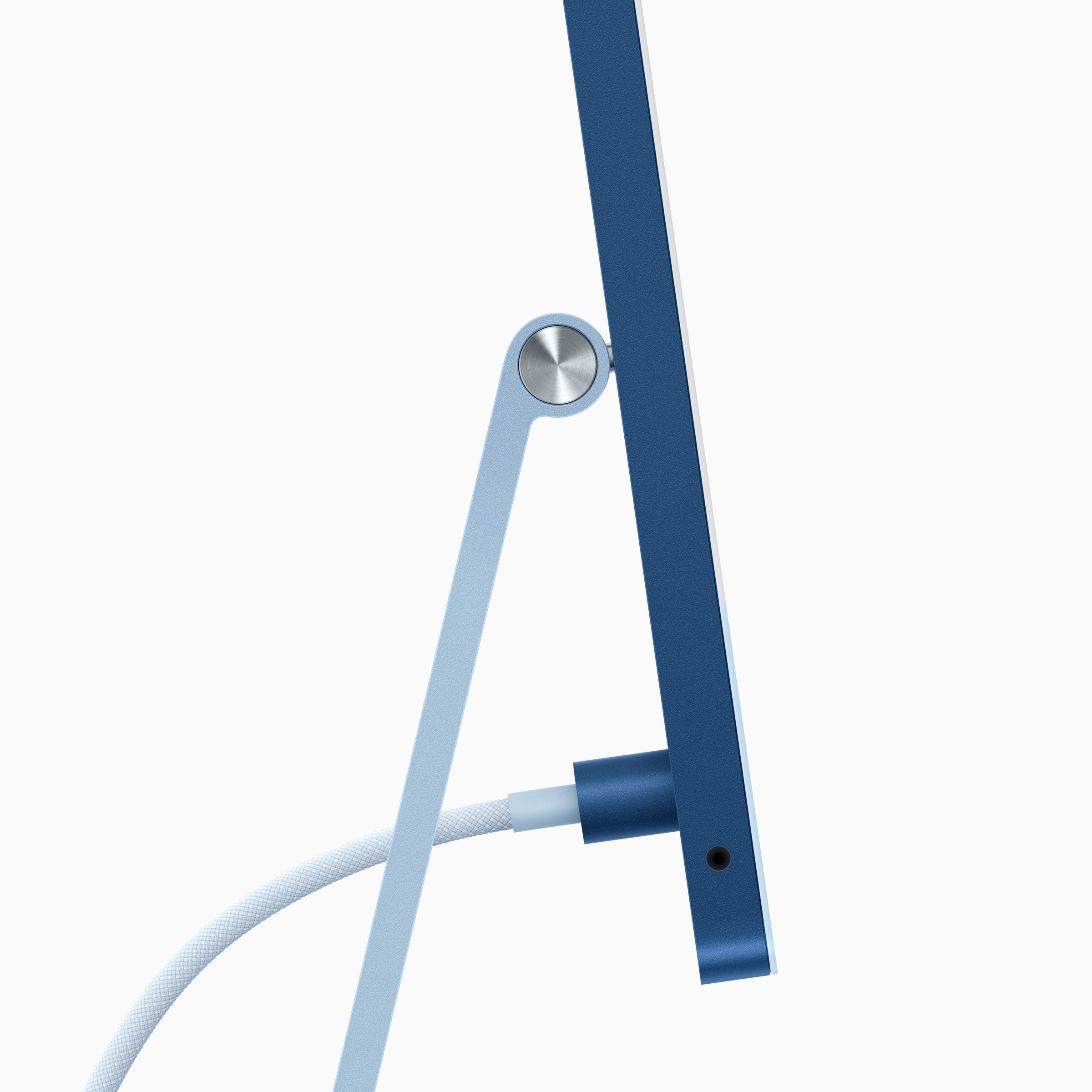 (Image: Apple Inc., all right reserved)
What is more, the new iMac will be plugged directly into the display and the 1Gbps Ethernet port that can be plugged into the power adapter. And above all that is mentioned, this iMac will have a comfy aluminum keyboard with an inbuild Touch ID. That all gives us a supercomputer of the next decade.
Price:
$1299 for 7-core GPU iMac
$1499 for 8-core GPU iMac with additional accessories
iPad Pro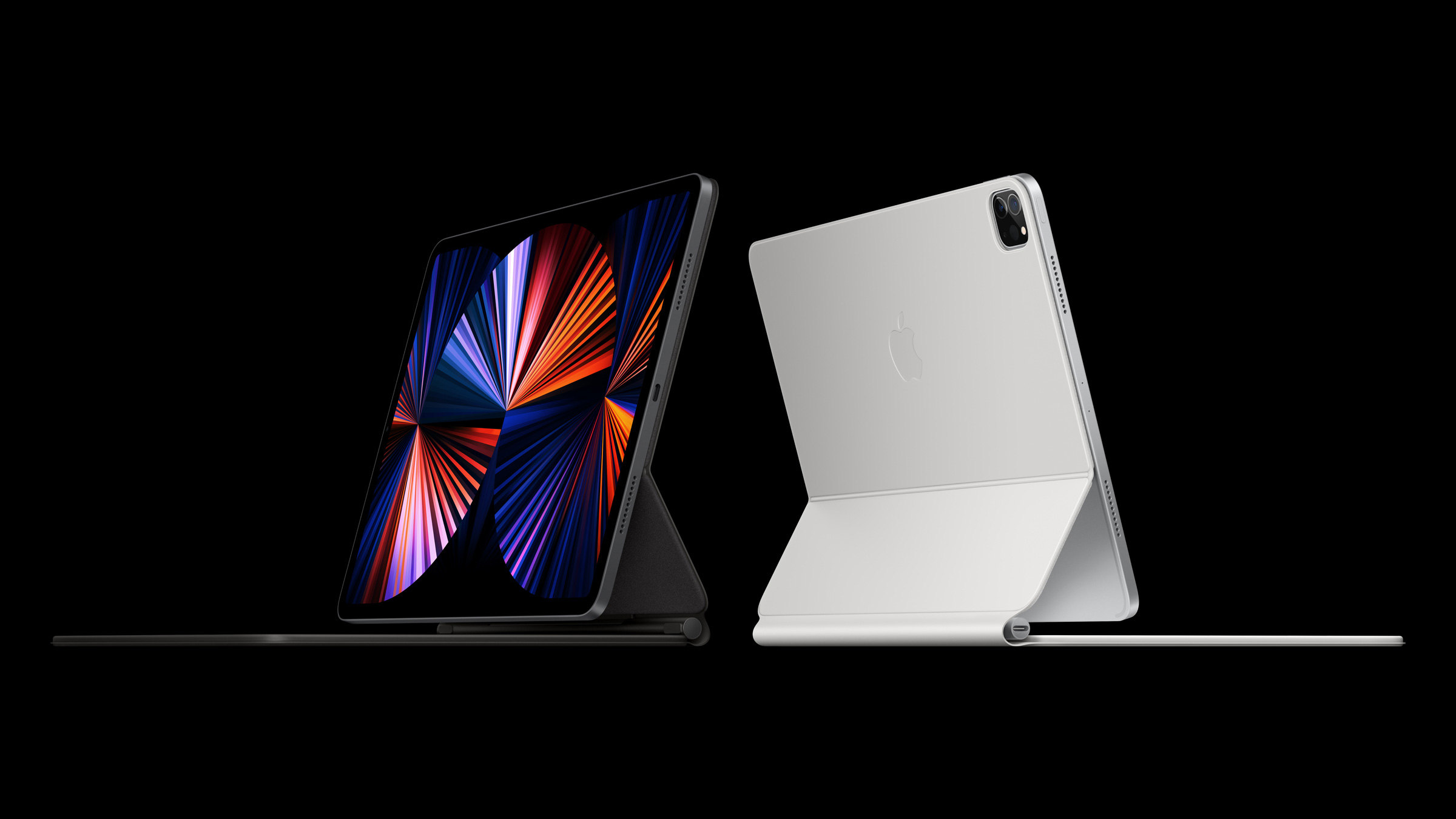 (Image: Apple Inc., all right reserved)
And of course, Apple should have presented a new iPad Pro which they did. Apple does not stop surprising their customers because their new iPad Pro will also work with an M1 processor. This is beyond awesomeness. ThunderBolt expansion with a USB-C port makes it four times faster than the previous iPad version. It will feature a new Liquid Retina XDR making it not less powerful than MacBook that, in fact, also has a sensor display. The new device also supports 5 G. These all technologies combined make a new iPad Pro the most ambitious jump of the tablet computers production.
Price:
Posted by Borys V
On April 21, 2021
0 Comments