More and more users report issues with Google. They claim that search engine stops working on their phones. According to Downdetector, around 197 users reported having problems with Google services in the US as of 1:20 a.m. on June 22. But the problem occurs all-around other countries as well like Japan, UK, India, etc. The majority of these issues are either the search engine does not work or having logging-in problems.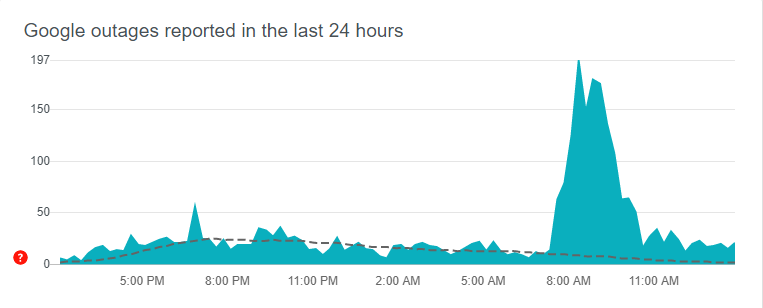 The problem itself has to be related to the last update of Google. Therefore, Android users should uninstall the update. This is just a temporary workaround until Google fixes this issue with another patch.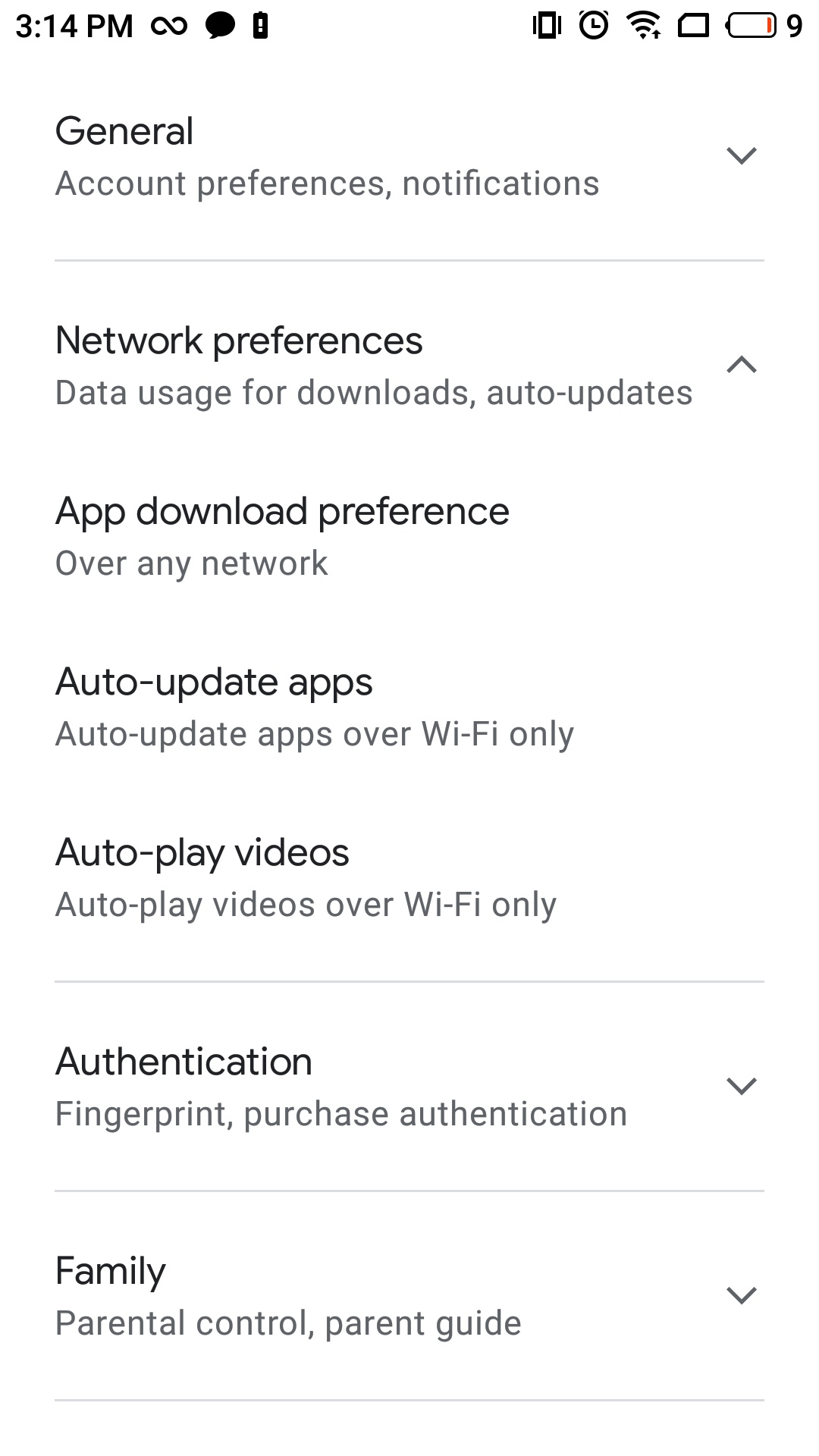 Worth noting that you should also turn off your automatic app updating to avoid this issue from happening again. In order to do this, you should enter Play Store and open Settings in the right corner after clicking on your profile picture.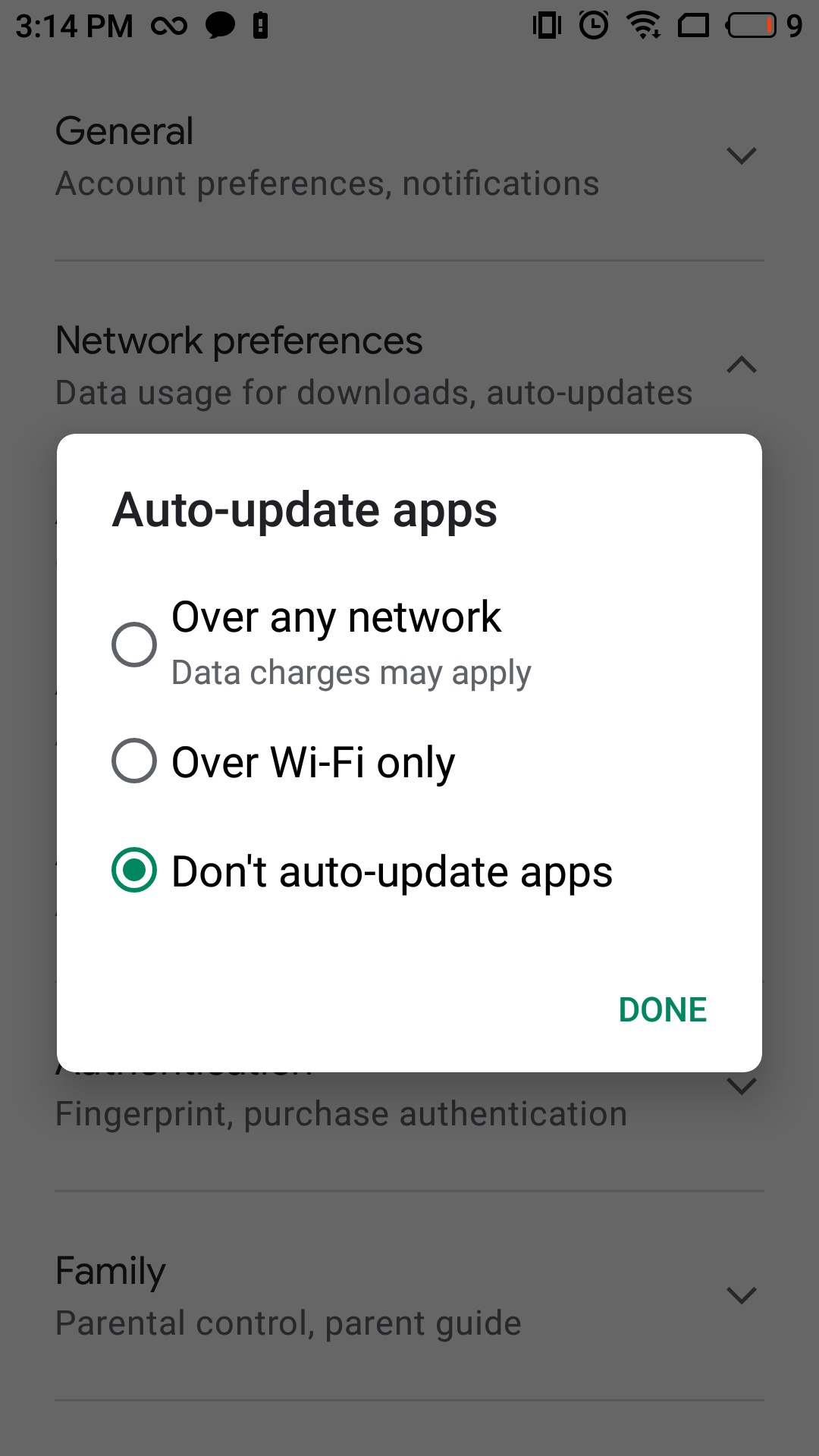 In the Network preferences section click on Auto-update app and choose Don't auto-update apps option.
Posted by Borys V
On June 22, 2021
0 Comments