Introduction to GDPR
The General Data Protection Regulation (GDPR) is an EU regulation that controls how companies and other organizations manage personal data. GDPR is the most notable initiative on data protection in 20 years and has significant implications for any organization dealing with individuals from the European Union. The regulation also comprises the monitoring of data that is exported outside the European Union.
HiTech Service is a holistic service provider working with a considerable number of companies all over the globe. Helping with GDPR compliance is our expertise, no matter the size of the organization.
Our company has already assisted many businesses to successfully implement compliance processes. We have gathered substantial experience throughout the past years and can supply high-quality services on analyzing and introducing EU GDPR standards into company workflow.
Why It Is Important to Go Through Compliance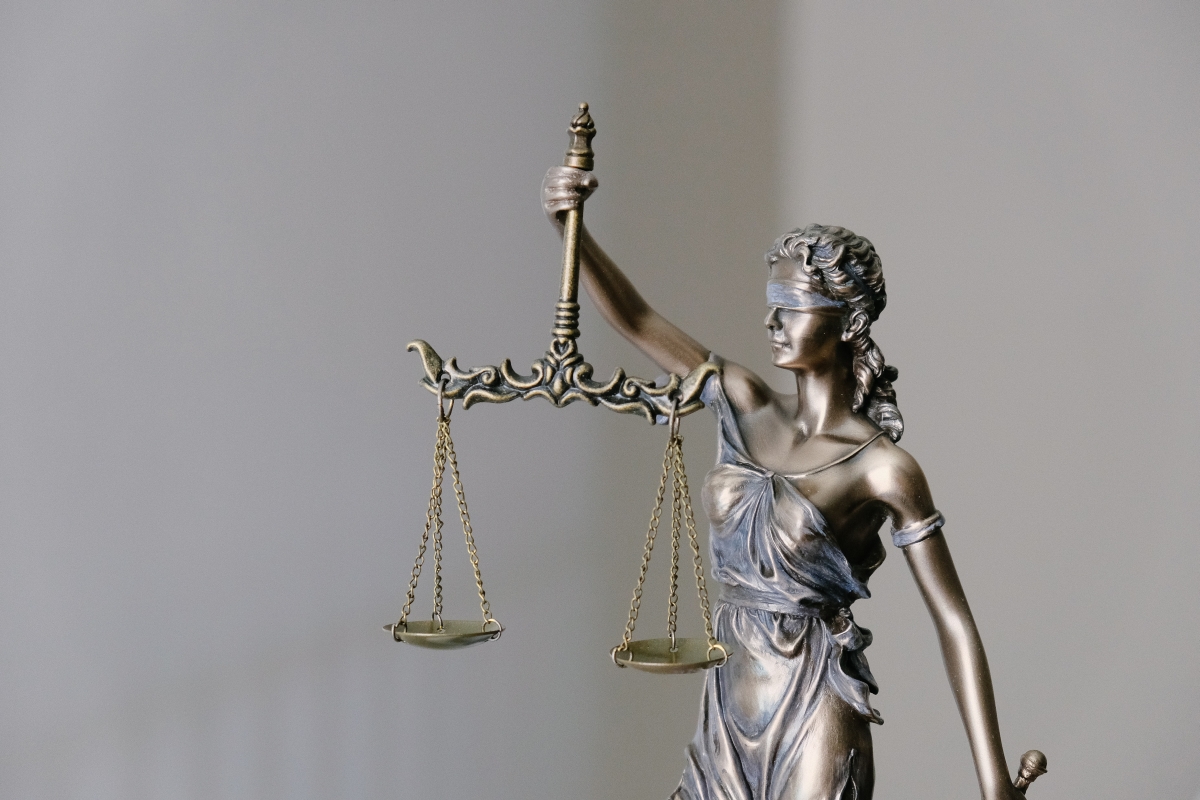 GDPR is currently one of the most stringent privacy laws in the world, with a global reach. Hence, the necessity for data protection has never been so high. Almost all organizations today depend on customer data and employee data.
Data in this web era is a great marketing tool. Businesses promote and sell their products and services depending on our search histories, transactions, preferences, and interests.
Moreover, organizations can also collect data for defensive purposes, for example, to detect behavior that is indicative of fraud or other illegal behavior. Irresponsible and thoughtless use of personal data has already gained widespread attention, and there is a growing awareness of how data is handled.
GDPR could also serve as a catalyst for change within organizations as bringing new data management structures in place, and updating workflows create efficiencies and a platform for data-driven analytics.
At first sight, GDPR might appear a solely defensive measure, but it could also act as an incentive for broader change and create new opportunities. The implementation of GDPR best practices within businesses is not merely a smart solution. With the new processes in place and more advanced data platforms, organizations will have more significant opportunities to analyze their data and experience better.
The legislation establishes strict requirements for data handling approaches, transparency, documentation, and user consent to provide people with control over their data methods and protect fundamental human rights and freedoms.
The violation of GDPR will cost a fortune. Organizations risk heavy fines of up to €20 million, or 4% of the organization's global annual turnover, whichever is higher.
Thus, the importance of GDPR compliance is indisputable. But being GDPR compliant is not easy. First of all, you should know the GDPR in detail and how it affects your business.
Besides, the companies require not merely to review existing processes and technologies but also to assess and document risks. The stage of establishing new procedures in compliance with the GDPR is no less complex.
As it has been pointed out, achieving highly effective GDPR compliance is a time-consuming and complicated process. Handing over these tasks to a professional outsourcing vendor will save your time and ensure an efficient result. An obvious starting point is to carry out a complete data audit with a gap analysis and review of workflows and processes.
The Process Itself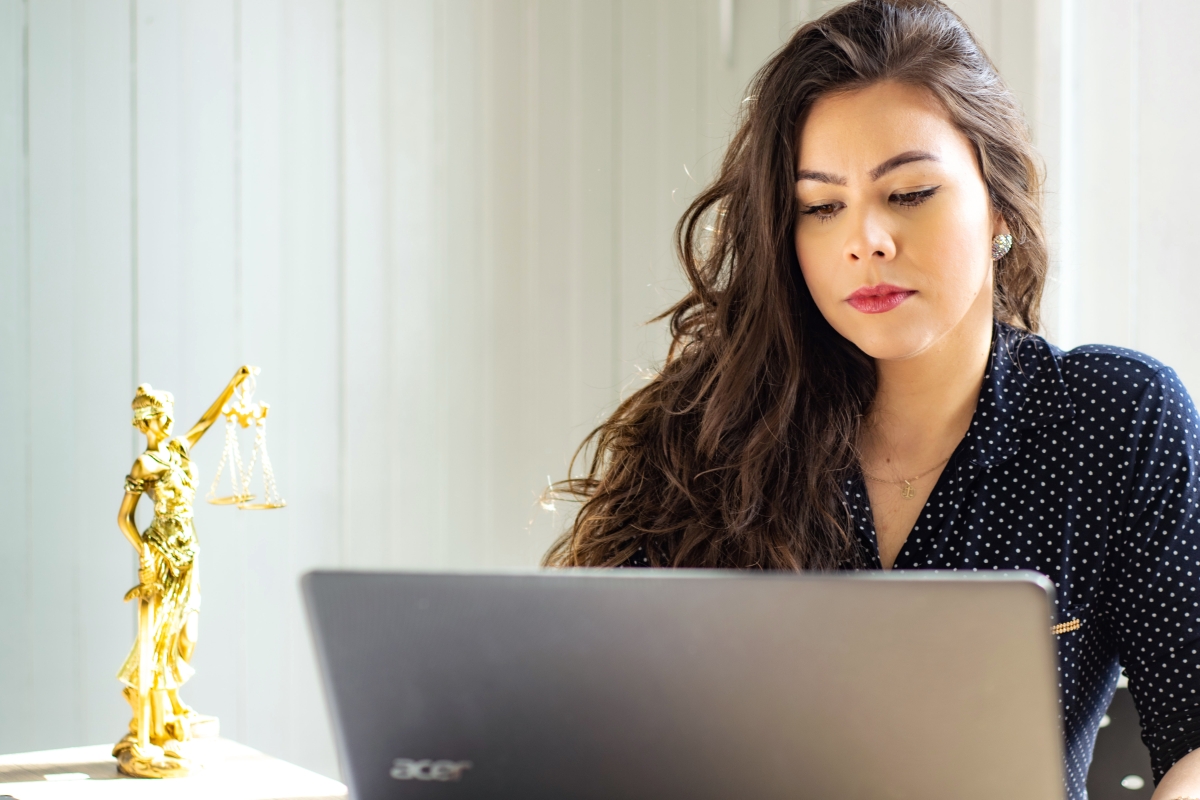 A GDPR gap analysis reveals where you are on the way to compliance compared to where you should be. It helps you eliminate risks. It is helpful at any stage, whether you are just starting to get familiar with GDPR or have been already tackling the issue.
The range of a GDPR gap analysis may fluctuate depending on who conducts it and for whom, yet it is often comprehensive. If you are a great distance away from meeting the requirements, you may need a lighter gap analysis so you can make the most significant changes quickly.
Some of the main areas a GDPR gap analysis might research are below.
IT management, data protection, and security: examining if the business uses best practices to manage personal data. This includes reporting processes, policies and procedures, and performance appraisals.
Risk control ensures that companies carry out regular risk evaluations and check if the necessary mechanism is in place for efficient risk management.
Data protection officer (DPO) readiness: determining whether a DPO is required, helping appoint a DPO.
Privacy by Design & Default: making sure staff members are aware of their roles and responsibilities.
The extent of compliance: evaluation of the volume of a company's necessary compliance. This considers all data processing and data mapping and identifies transboundary processing, which often carries additional risk.
Personal information management system (PIMS): reviewing a company's system of documentation.
Information security management system (ISMS): checking if the company's ISMS accomplishes its role of minimizing risk while handling sensitive data.
Rights of data subjects: examining if various rights of natural persons are provided (e.g., access rights, portability, data erasure, rectification).
When GAP Analysis is completed, it is time to develop an effective planning strategy. All weak spots (gaps) revealed by GAP Analysis are prioritized and scheduled for implementation.
To complete the scheduling process correctly, it is vital to maintain accurate and thorough coordination with the company management. That is straightforward: when it comes to implementing any procedure at the scheduled time, it is crucial to have all the necessary company resources available.
The planning process varies from two to five weeks. It is company size that affects the time interval and the level of involvement and availability of the company management.
The planning phase involves meetings with developers, the security team, business analysts, DPO, and other staff affected by the GDPR compliance process.
Here comes the main stage of the whole GDPR compliance assurance process. The coordination between GDPR consultants and company employees, who assist in bringing changes into company assets, procedures, and processes, greatly influences the success of the entire implementation process. Lack of coordination or availability of resources from either party at this stage will inevitably lead to deviations from the implementation schedule.
Although the implementation process is also influenced by other factors, such as the presence or absence of an information security management system (ISMS), in any case, this stage is the most time-consuming. For example, companies with ISMS may have all the processes and procedures in place in seven to nine months, while those without ISMS will have to wait ten to fifteen months.
This diversity in implementation terms arises because GDPR requirements are built based on ISO 27001, NIST. Thus having ISMS ready will substantially pick up the pace of the compliance process.
At this phase, steps are also taken to ensure that the personal information management system (PIMS) is in balance with the size and complexity of the business. In case of non-compliance, adjustments or optimization will be made in accordance with the requirements of GDPR.
In addition, the company should also be ready to face and quickly respond to any data breach. Thus, policies and procedures that enable rapid reaction to data breaches and immediate reporting are brought into use. Moreover, the GDPR regulation is also used to deliver a competitive advantage to the business, which requires settling infrastructure that allows that.
The internal compliance audit process
It is a complex stage that is divided into two parts: partial audit and general audit. After implementing some logical elements of GDPR and ISMS requirements, the partial audit is conducted to check if everything implemented is GDPR compliant.
For instance, after making all the necessary adjustments to the website or signing all the missing agreements with GDPR data controllers and processors, the partial audit will reveal whether these changes are GDPR compliant or something else needs to be done while moving towards compliance with these departments. Hence, the partial audit is done several times during the implementation process and usually does not take longer than one day.
The general audit is carried out after all intended changes are complete following the implementation plan and shows the overall company readiness to be entirely GDPR compliant. The general audit is relatively fast and takes up to ten working days.
Summary
In a nutshell, the GDPR regulation should not be taken lightly. Business entities that process EU personally identifiable data should immediately implement the regulations to ensure a secure environment for their clients.
Preparing for GDPR compliance is not an easy or quick process, but this is a must for companies operating in the EU business area. You should be aware that your company assets, procedures, and processes will be modified, and the company resources should be allocated to make this done. Otherwise, the GDPR compliance process will take even more time.
We have already helped many clients to become GDPR compliant. Our experienced GDPR oriented team will guide you through all the difficulties you may encounter smoothly and quickly.
By acting now and introducing the right processes and procedures, GDPR will become manageable, and the steps taken to comply will lead to competitive advantage and will serve as a platform for better data analytics.
Posted by Borys V
On September 17, 2021
0 Comments