Windows is the most popular OS in the world. Here we can crack a joke about the price of Apple's products as the major reason but this is not the only factor. People love Windows because this OS allows being customized to any extent you wish. Thus, tons of different functions aim to make your experience as smooth as it can be. Some of them are multi-touch gestures, Cortana, and predictive text input. As for the last one, this is going to be our topic for today.
Starting point
I think you are aware of the feature I am talking about. Every smartphone software keyboard has this predictive text input feature that predicts what you want to type and saves your time automatically suggesting words. You can enable the same function on any device that uses Windows and we are going to show you how.
Enabling predictive text input for hardware keyboard in Windows 10
Step 1
Go to Settings by pressing Win+I
Step 2
Find the 'Devices' section and open it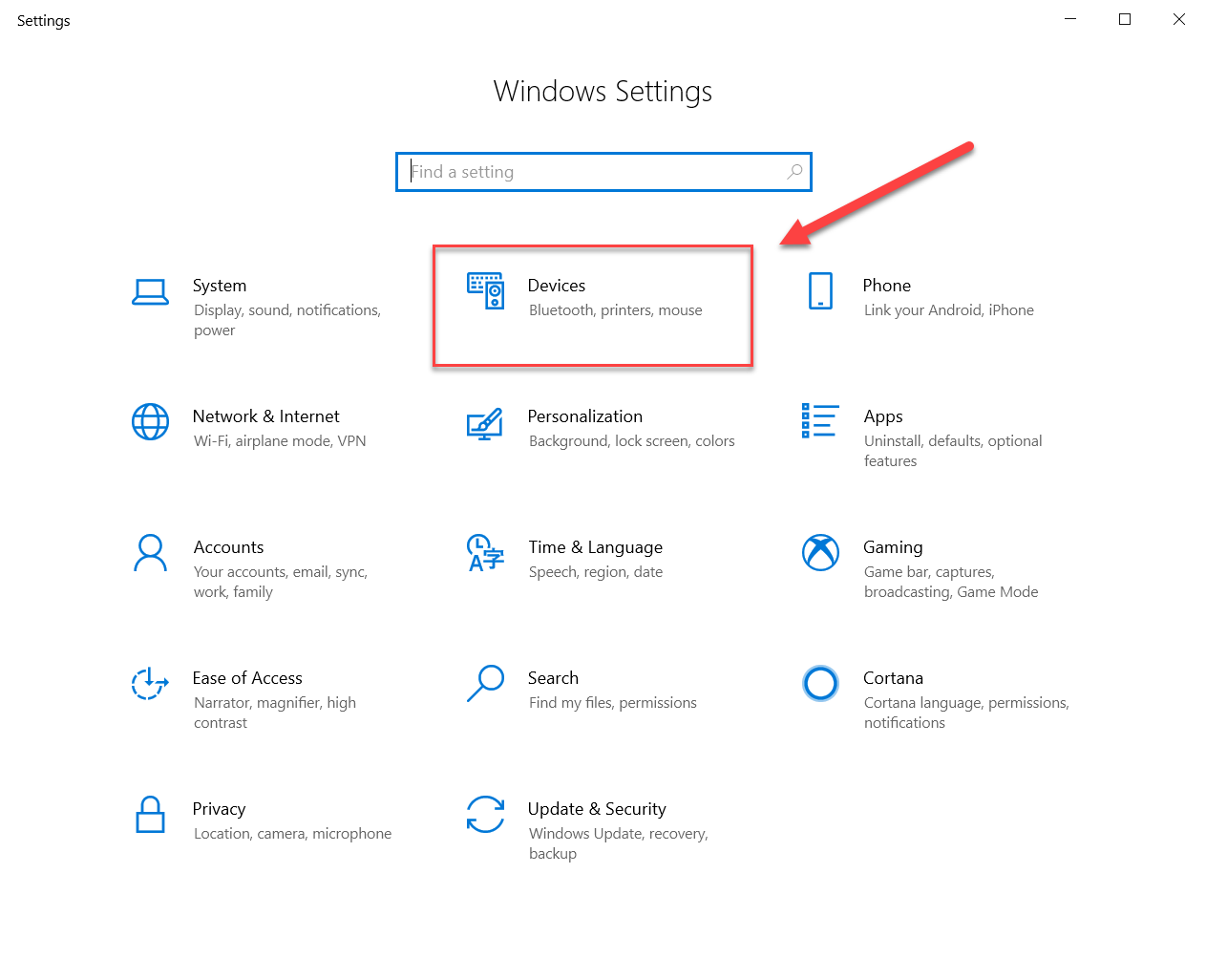 Step 3
Select the "Typing" tab in the left side panel of the window that opens up. Scroll down until you see the "Hardware Keyboard" section. Then, activate the "Show suggestions as I type" line. Also, if you want your system to autocorrect misspelled words automatically, you may activate it as well.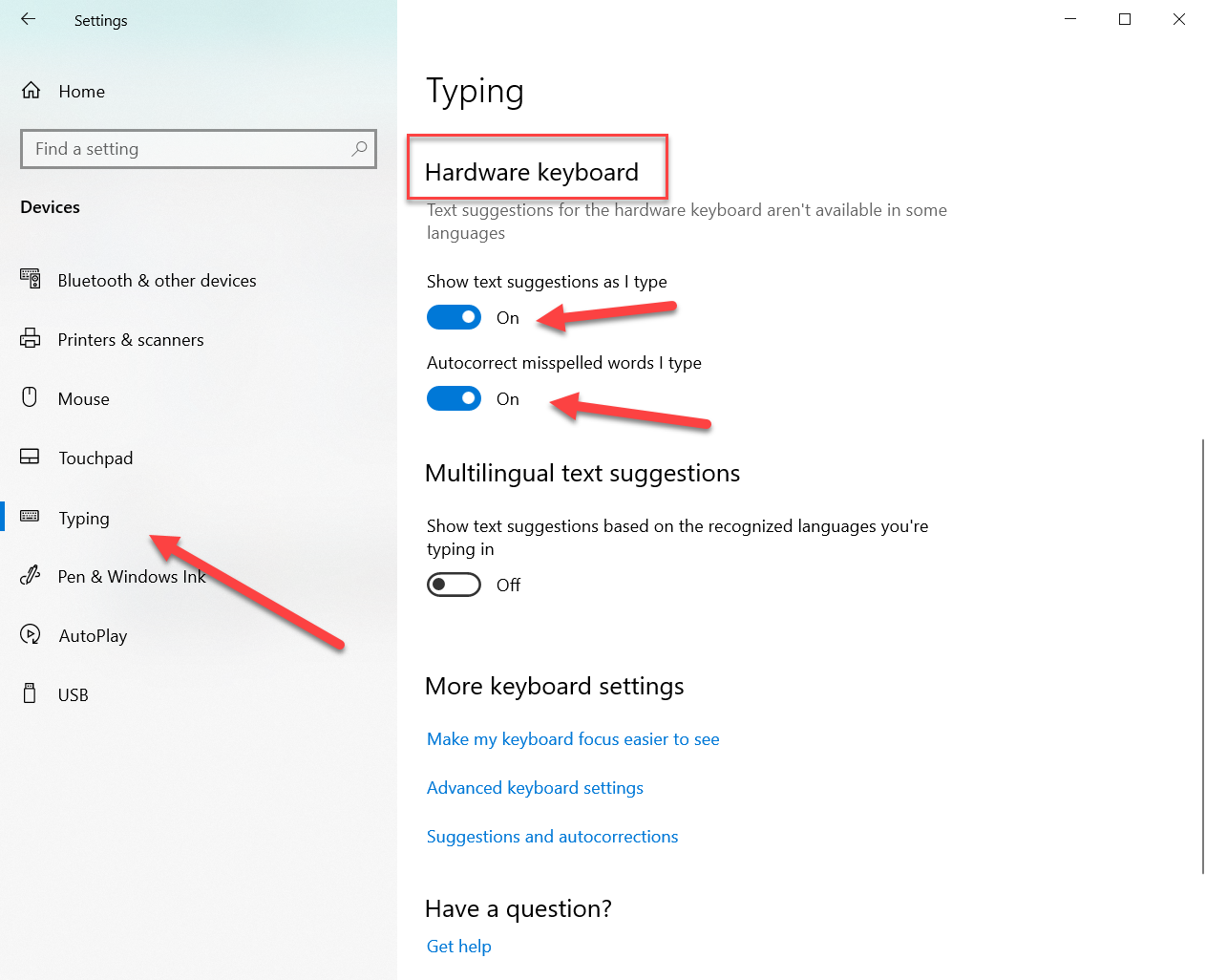 Please note: an autofill of word endings and phrases for the hardware keyboard is not available for all languages. Microsoft does not have an official list of supported languages for this feature.
Step 4
If you often use several languages while typing, make sure to enable the option saying "Show text suggestion based on the recognized languages you're typing in" in the "Multilingual text sentences" section. Windows will automatically determine the language you are typing in and will show text suggestions based on the active language.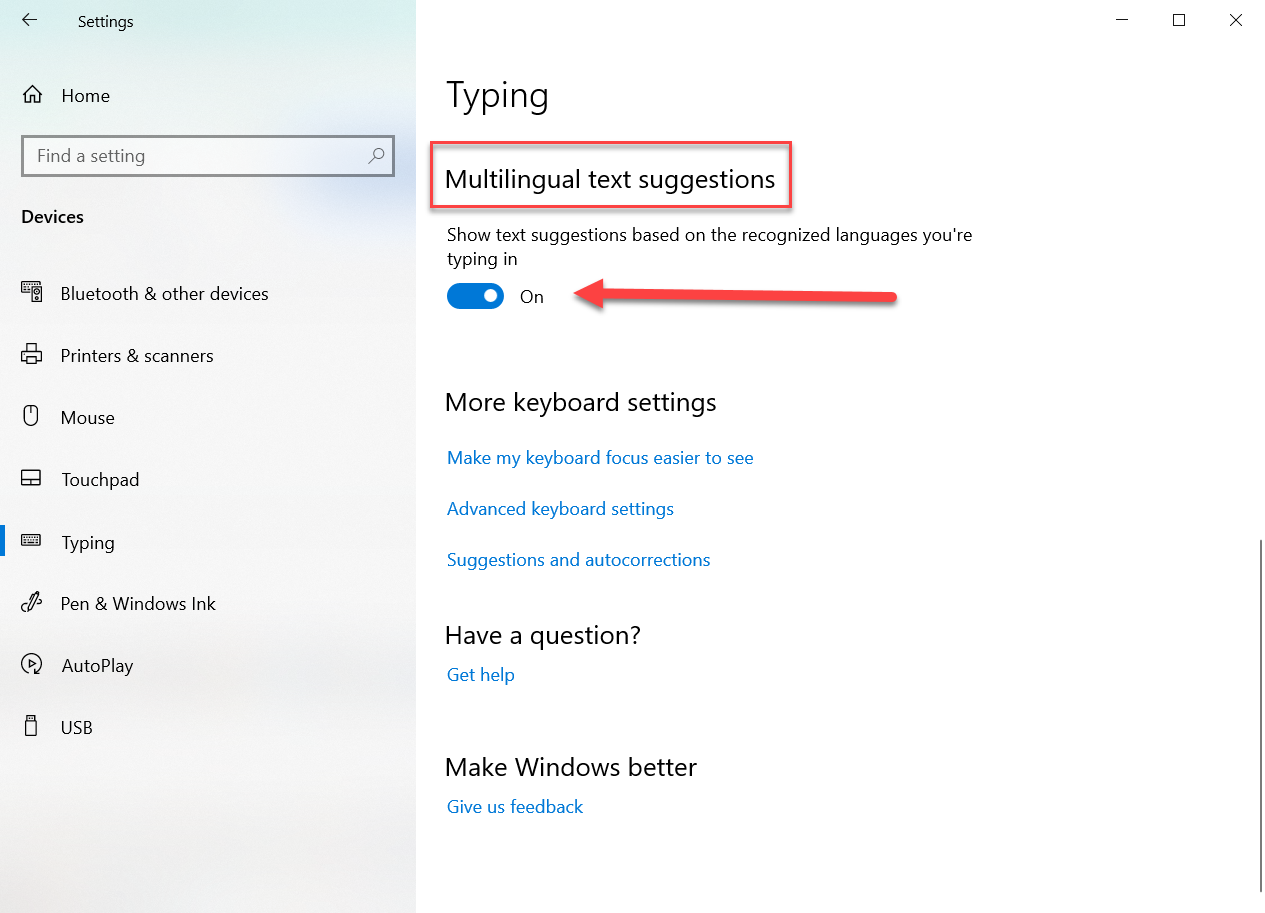 Step 5
Now, check how it works. The function supported by commonly used applications, such as MS Office, Notepad, web browsers, etc.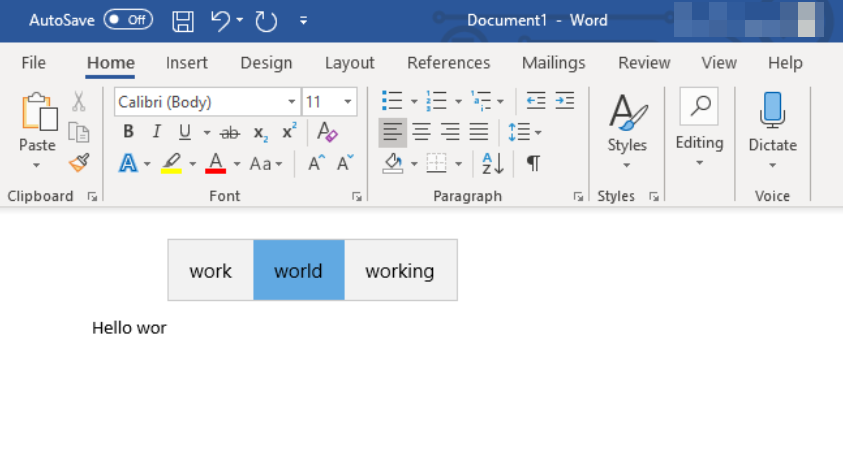 Conclusion
The predictive text input function will save time and effort for people who are involved in writing documentation or just lots of text on a daily basis. Also, it is convenient for regular and multilanguage users to omit misprints and mistakes. Give it a try, maybe this is the very feature that you were searching for.
Posted by Borys V
On November 21, 2019
0 Comments