Have you heard terrible news? CD Project Red delays the release of Cyberpunk 2077! It's gonna be out on September 17th. Sad. But let's talk about today's topic. Microsoft announced that Windows 7 is not getting support anymore, and you should better update your machine's OS to the next version of Windows. We are about to show you what is going to irritate Windows 7 users in Windows 10.
Is Windows 10 that bad? Not in any way! It is the most progressive system we have nowadays, it has tons of interesting features, a new design – this cannot be bad. However, users that decide to update their PCs will surely be annoyed with some things. It is better to be prepared 🙂
Updates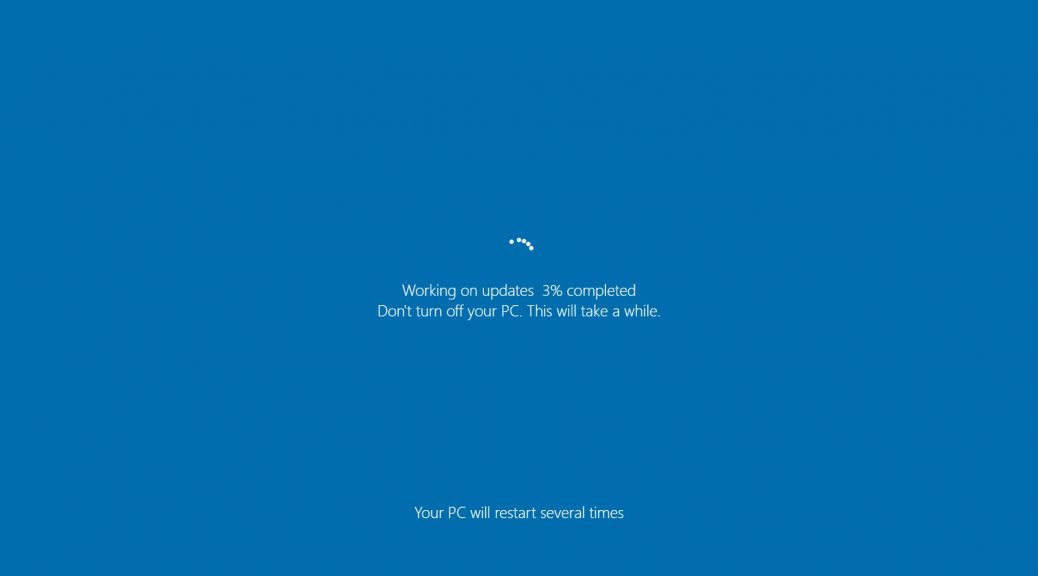 Do not I love them? I hate them! And I do not hate the core meaning of it, I love that my system remains up-to-date every single day. However, it stays on the background when you need to do something fast on your laptop, but the only thing you see on the screen is "Working on updates. Please wait". I think every user of Windows 10 can relate.
Bugs

Being the most progressive and powerful operational system, Windows 10 cannot withstand some seemingly minor bugs and performance issues. It is like governing the empire: you have huge territories, and it is impossible to keep in order every single inch of your area.
For example, users of Windows 10 noticed that Cortana had been immensely loading CPU and, on less powerful machines, it could take 90% of your PC memory. As an addition to the previous point, the issue started happening after one of the updates. Also, there was a bug with the search bar – after attempting to find something, the search screen remained blank.
Compatibility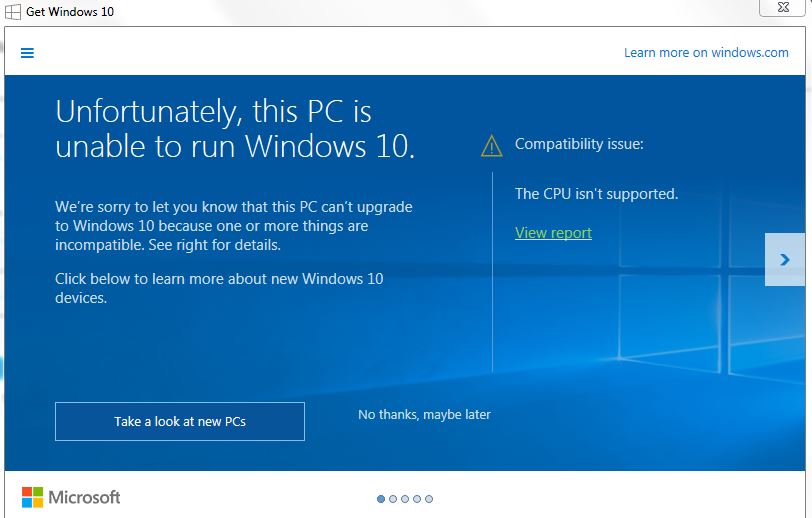 If you are a fan of old school games or you keep using some kind of a program that hasn't been releasing updates since you were at school, then you may face compatibility issues. I realize that most such applications are no longer in use, but I had to warn you. You should buy PS console for games (what I strongly recommend) and find alternatives to your software. This will prevent you from sudden screams of anger and lost nerves.
As for hardware, it is going to be a big issue to run the system on old machines. Be ready.
Privacy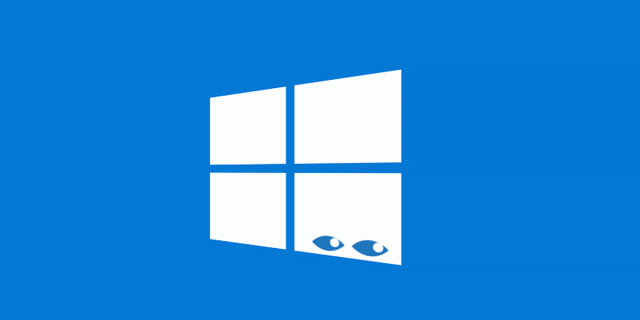 This is more of a personal issue. As you may not know, Microsoft collects tons of information about your experience with Windows, including even voice commands to Cortana. I do not know if this is a big issue, but some people who feel very sensitive about their privacy may find it unsafe to use the new system.
In turn, Microsoft says that they perform such actions only to improve your interaction with Windows OS and provide you with a better experience. But how true is this?
Windows 7 is officially retired. Is that bad?
No. Windows 10 is a great operating system that has certain issues as any other currently existing OS. The 10th version is way more convenient for business or work, but it is still very simple to use at home. Windows 7 users will definitely fancy the younger brother of their previous OS, and it will become a real friend or partner.
Windows 7 was great, but its era has officially gone. We should say goodbye and thank it for almost 11 years of cooperation.
Posted by Borys V
On January 17, 2020
0 Comments