While people are waiting for the PS5 release, Sony decided to inject new life into DualShock 4 and presented a new module with buttons. The novelty seems really interesting and has been highly awaited for years.
We cannot say that this modification is something unique in the world of gamepads. We could see the feature presented by Scuf company (in the photo below). What is more, their device has received official support from Sony.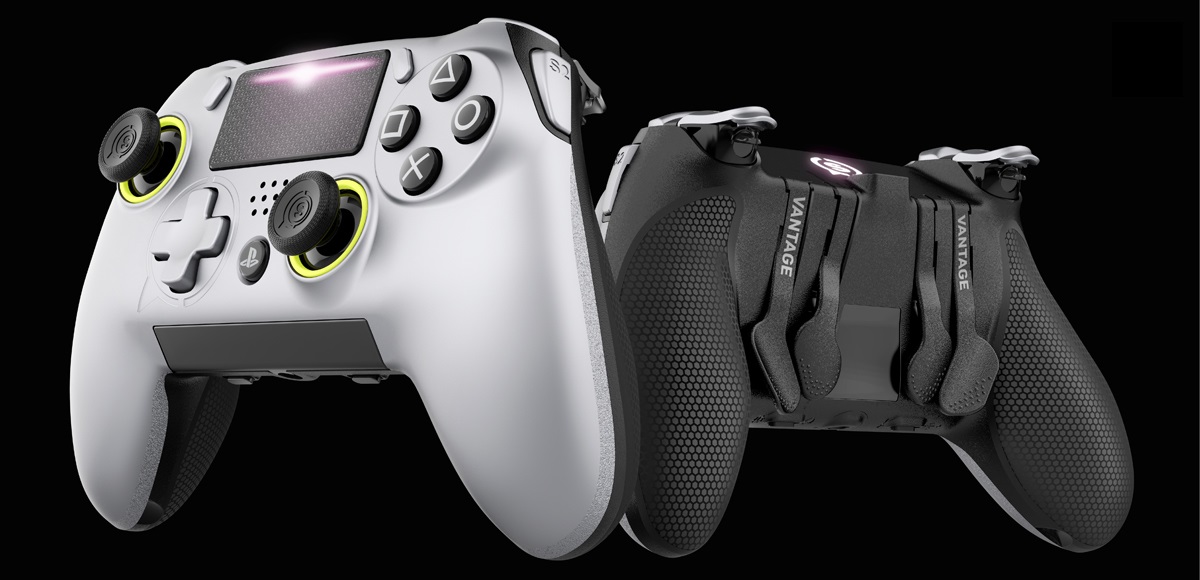 So, what about the modification? DualShock 4 Back Button Attachment is designed to reduce the reaction time to game events thanks to its convenient use in the management of the index fingers. Devices are attached to the back. Also, they are equipped with a round OLED screen. Since Button Attachment is attached to the bottom of Dualshock 4, Sony engineers made a jack in the new gadget for connecting a headset.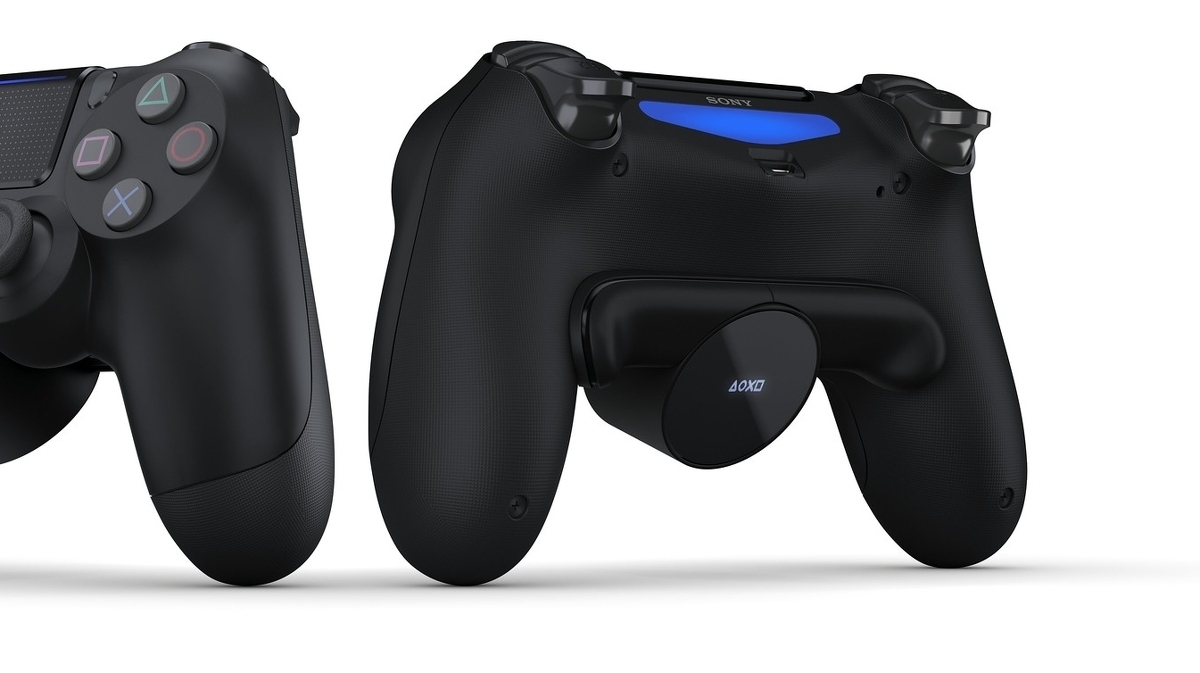 Gamers have already called it "A Replacement for Scuf controllers". By adding two custom triggers, players will be able to reassign up to 16 action buttons, such as a triangle, a cross, R1 or R2, and so on. The current settings will be displayed on the small screen. The attachment module allows you to save button settings to three different profiles.
The Back Button Attachment will go on the market in the United States on January 23rd, and the gadget will enter Europe on February 14th. The cost of new items will be $ 29.99, and this is a great alternative to Scuf controllers for a lower price.
P.S. And do not think that 'improved' DualShocks will create an imbalance play – these additional buttons will only make it comfier for you to play but will not enable 'secret' features or combinations 🙂
Posted by Borys V
On December 23, 2019
0 Comments