It is finally here! Even when watching the conference, I was skeptical about Sony and I kept repeating "I do not care about the gamepad or technical characteristics anymore, show me console and blah-blah". When they launched the trailer about the design, I was thinking that they would show the only teaser to heat me up even more. Suddenly, goosebumps were all over my hands when I saw contours of PS5 and realized that Sony has finally presented it to all gaming world. That's a win, comrades!
The presentation of the PlayStation 5, which took place on June 11, may seem like a disappointment to someone – they say that Sony almost didn't show the next-gen, and most of the games could be easily released on PlayStation 4. But you need to understand: studios and developers need time to adapt to new technologies. And we finally saw what the new console looks like and what it is. Yes, we did not know the exact date of its release and price, but roughly understood what the games of the future would look like.
Let's start with games and take a look at the most interesting (just my humble opinion):
Sony began with the classics – GTA V. In 2021, its "remastered version" will be released. What this means is not very clear. But, apparently, it will be a fit for the PlayStation 5 resolution, as well as an increased image frame rate.
The new "Spider-Man" will be released for the Christmas holidays this year. The protagonist is Miles Morales.
Gran Turismo 7 gameplay was also revealed. The interface has not changed much but it looks very cool and fancy: the updated graphics are incredible.
Project Athia is one of the PlayStation 5 exclusives. They showed only a teaser, while nothing is clear but interesting.
Hitman III will be released in January 2021. And this is the most technological game on the presentation (judging by the trailer of course). It's just unbelievable, take look. They also showed gameplay, but it is very difficult to call it that.
NBA 2K21 will be released in the fall of 2020. But nothing but drops of sweat was revealed. The cover star will be Zion Williamson:
Resident Evil: Village will be released in 2021. And nothing is clear.
Horizon II: Forbidden West, which was so eagerly awaited and, particularly by me:
And PS5 itself:
Buyers will have access to both the classic version with a Blu-Ray drive and the Digital version: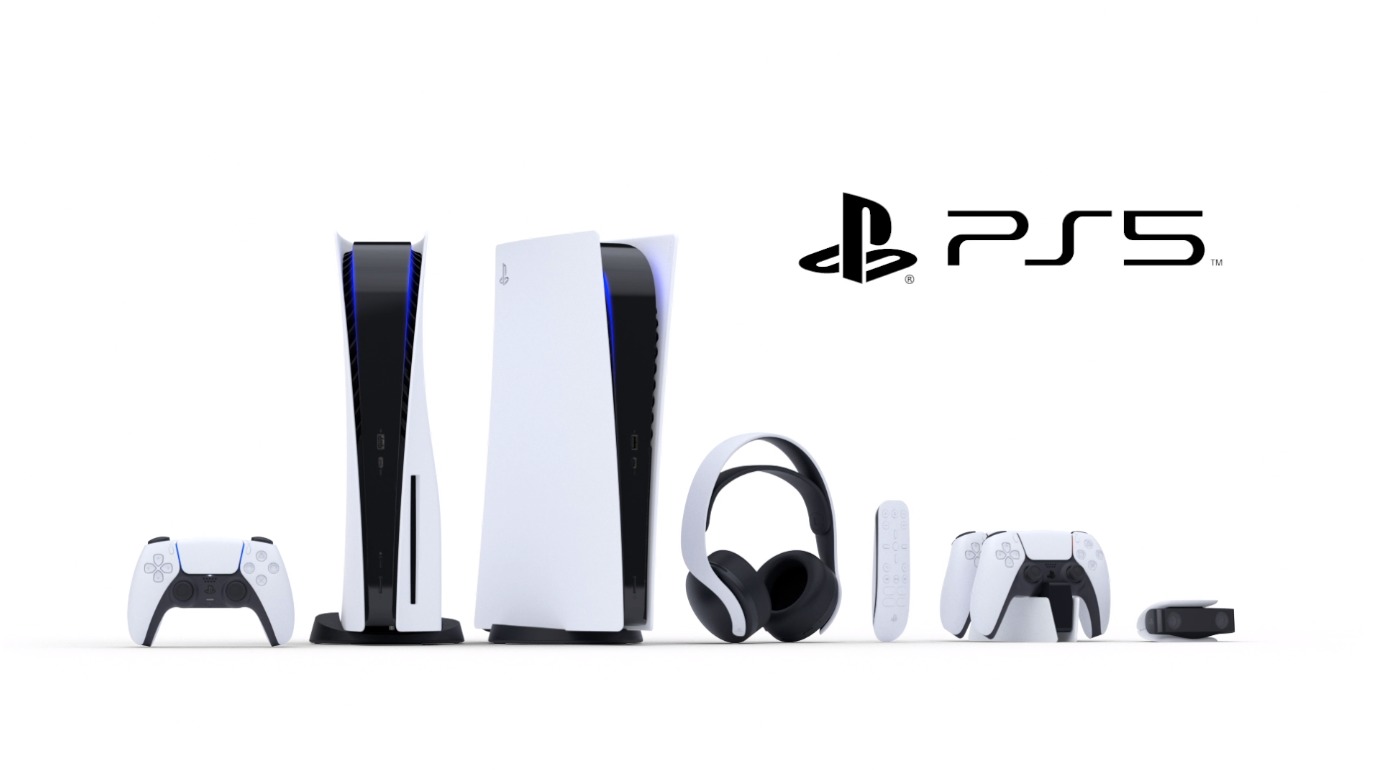 As for the price, it was not revealed. According to Techradar, the predicted PS5 price is $499 / £449 / AU$749.
A few last words
I do not know what to say about the design. I expected something from minimalism but modern. We receive the console of the future. There are an obvious difference and line between the past and next generations. I like the words I have heard after the presentation: "We are not ready for this console. It should not be appealing now. This PS5 is for the future to be liked in several years. That is why this is a smart turn." And I must say that I could not agree more. Bye!
Posted by Borys V
On June 12, 2020
0 Comments