Windows 11 has been present in our lives since October 5, 2021. Almost two months are over, and feedback regarding the new OS by Microsoft is different. Some users say that Windows 10 is far better and stable, so there is no reason to update your PC. The other share of users (I can consider myself a part of it) claim that they love the new design and are ready to close their eyes on most issues.
Although I have not noticed anything annoying and use the new OS with joy, we would help those who dislike Windows 11 and want to return to the predecessor. This guide would be almost identical to what we all had in Windows 10 but with minor changes.
Set of rules before the process
Even though the system is going to keep your files, we recommend that you make needed backups.
Do not forget to put your tablet or laptop on the charge if you are using mentioned devices.
Make sure that you saved problematic drivers that would not be set up on their own during Windows installation.
How to roll back to Windows 10?
Open the Settings app from the Start menu or by using the Win + I combination.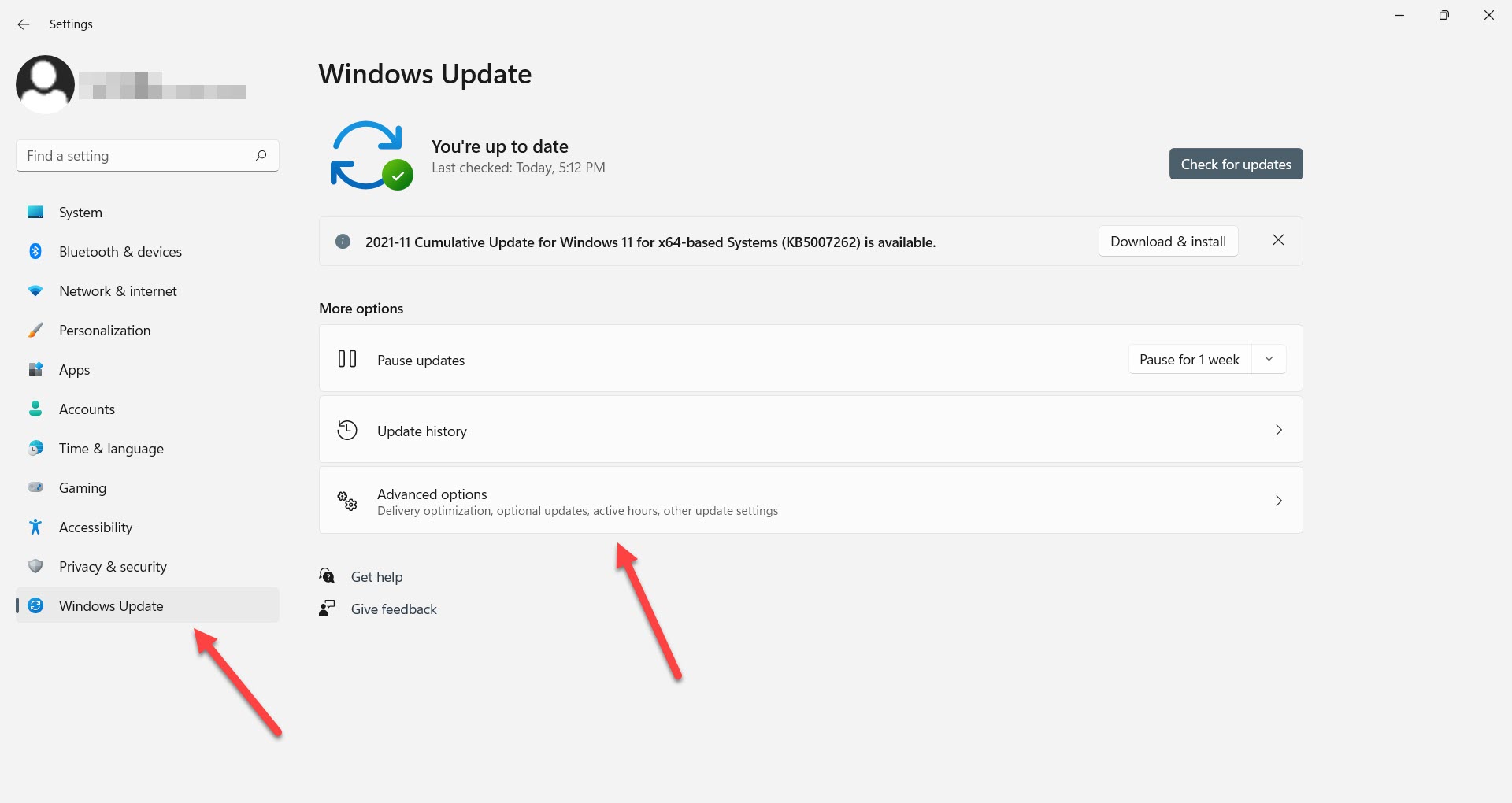 Go to Windows Update > Advanced options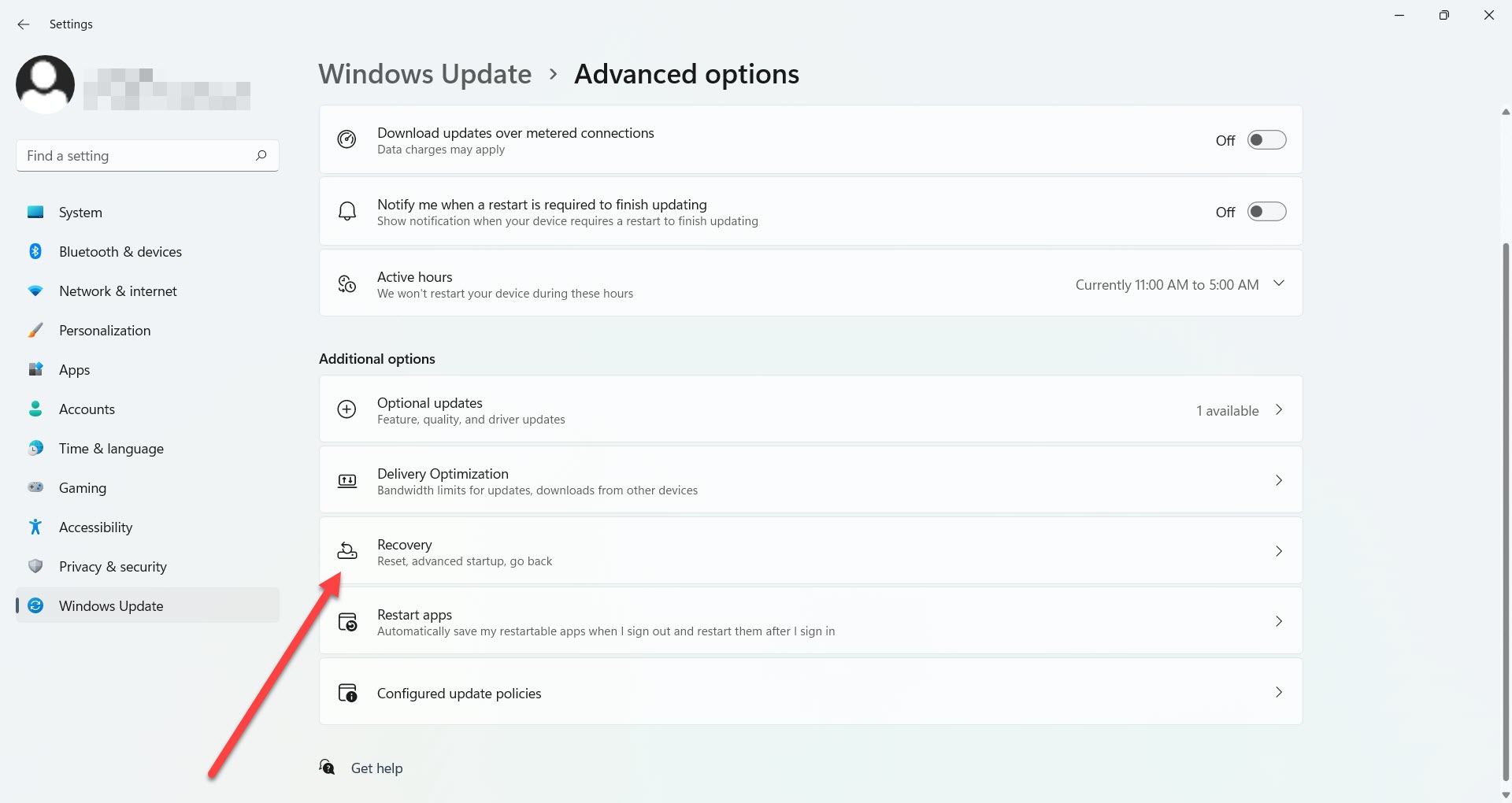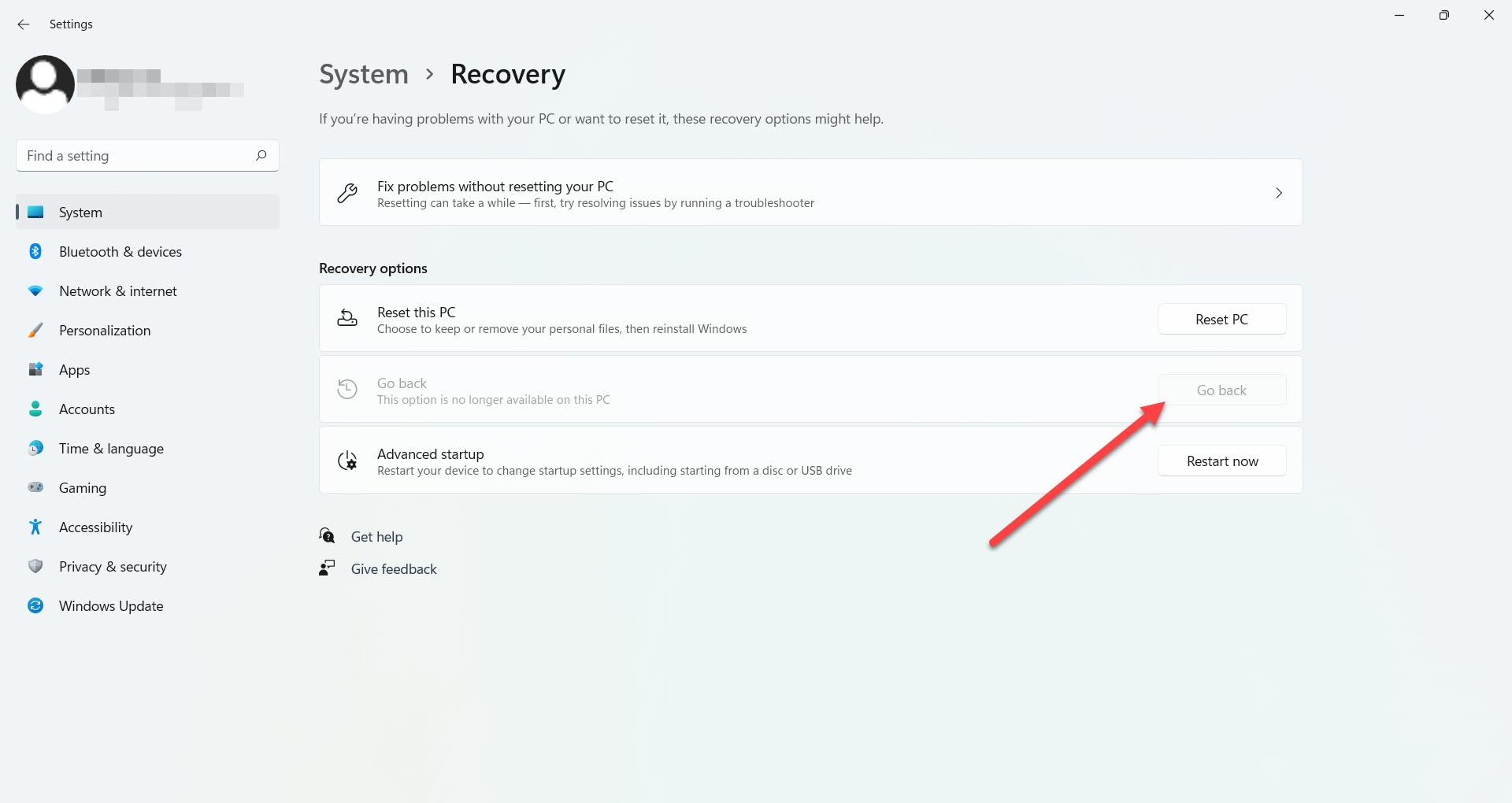 In the "Recovery" section, look for the "Go Back" option.
Click on "Go Back."
Provide a reason why you want to roll back to Windows 10. You can simply select "For other reasons." Click "Next." 
State your reasons in the next step. 
Microsoft will prompt you to check for updates. Click "No thanks." 
Microsoft will then warn you that your computer will be unavailable for some time while you return to Windows 10 from Windows 11. Click "Next." 
Confirm the password warning and click "Next."
Finally, click the "Go back to the previous build" button. Revert Windows 10 from Windows 11.
Wait for Windows to complete the process.
This is how you can go back to Windows 10 BEFORE 10 days have passed after your upgrade to the new OS. If you decided to roll back after the trial ended, the system would not allow you to do it via the Settings interface.
How to roll back to Windows 10 if the "Go Back" button is inactive?
As we have mentioned, you have only ten days to go back to Windows 10 after your upgrade. This is more than enough time to check the new OS and make your mind about it. However, many might have missed this condition or just forgotten about it, and now this option is unavailable.
We strongly recommend making backups for your files since Windows 10 requires a clean installation.
Go to

Windows 10 download page

on Microsoft website.
Click "Download tool now."
After the file is ready, click on it to run the installation.
Agree to all the terms and conditions.
Then select "Upgrade this PC now."
The download process starts, and you can use your computer in the meantime.
Once the download is finished, again accept terms and conditions.
Make sure you choose "Nothing" on the "Choose what to keep" screen.
Go through the installation process.
Once the process is finished, you will need to go through the "Welcome" phase of WIndows and set up the system. Installation should not take long, and you will be live in a few minutes.
Posted by Borys V
On November 29, 2021
0 Comments